Cost-Effective Flooring Solutions
KJA Contracting offers flooring and painting services that won't hurt your pocket. From a painted company logo on the floor to a decorative flake system, we offer a wide range of services for industrial, commercial, or residential properties.
Easy to Clean
Stops Concrete Dust
Protects Concrete
Looks good
Comes in Variety of Colors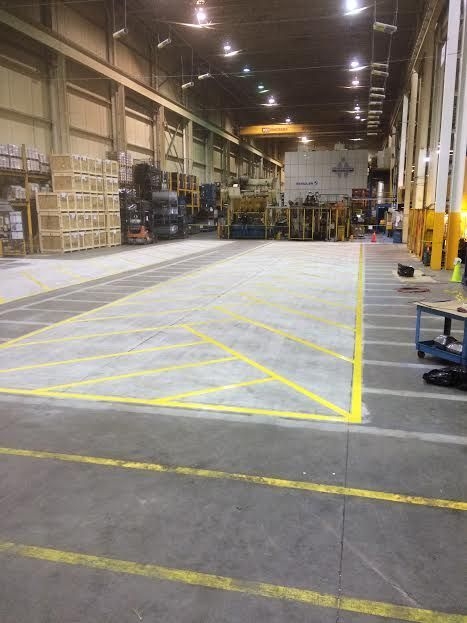 Allows us to repair most imperfections in the concrete
Protects the concrete better with compression strength 3-7 times that of the concrete
Allows us to slope the floor to get water to flow to the drains
This service is for separating areas such as:
Urethane Mortars and Self-Leveling
This type of flooring is perfect for any food industry. It is also a good solution for hot and cold areas.
Concrete Polishing
Concrete Repair
Concrete Sealing
Floor Cleaning
Chemical Resistant Flooring
Industrial Painting
Parking Lot Markings
Pavement Sealing
Office Painting
Urethane Slurry Flooring
Walkway with Hash Marks
Wall Painting
/